A-list retailers, big-draw events, street life activated year-round with art, food, fashion and entertainment. Hollywood Park is an open air celebration of the best of Los Angeles.
12 miles of walkable trails + 25 Acres of Parks
9 miles from downtown + 3 miles to LAX
20,000 SF Public Market ~ Woodhouse
250+ Events Scheduled Annually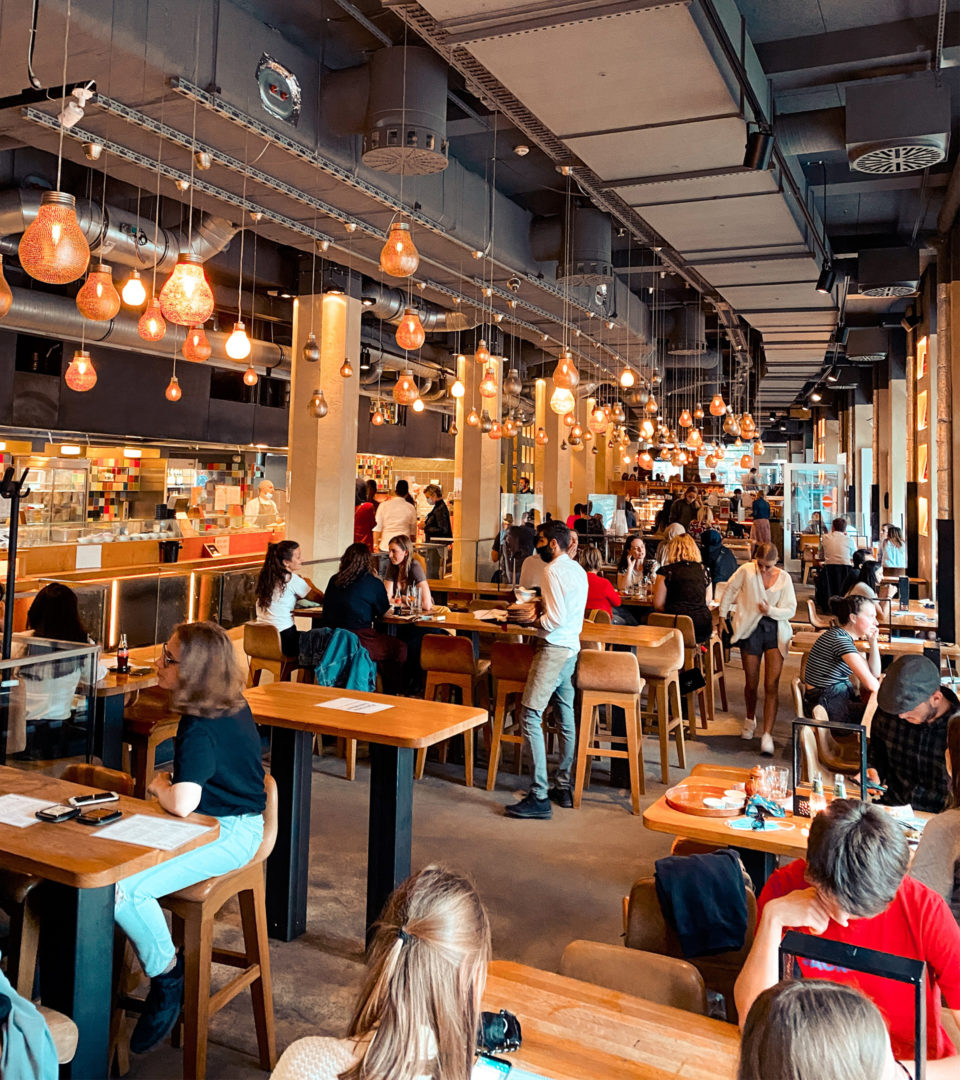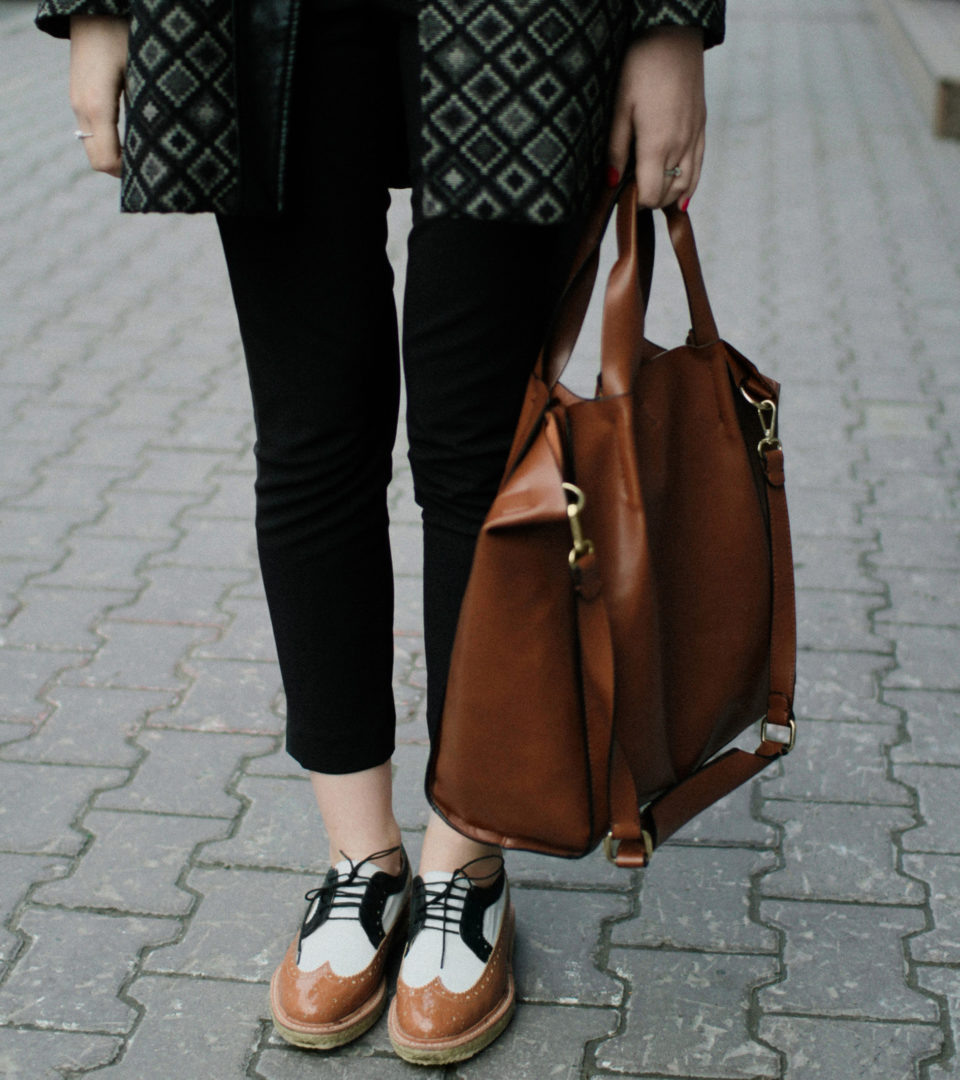 The many
faces of
hollywood
park
Hollywood Park
Stay Connected
Sign up to receive the latest info on new stores, special events and news updates.
Retail Leasing
500,000 SF of lifestyle retail at the center of a creative resurgence
Retail Leasing Info >